What's in it
for you?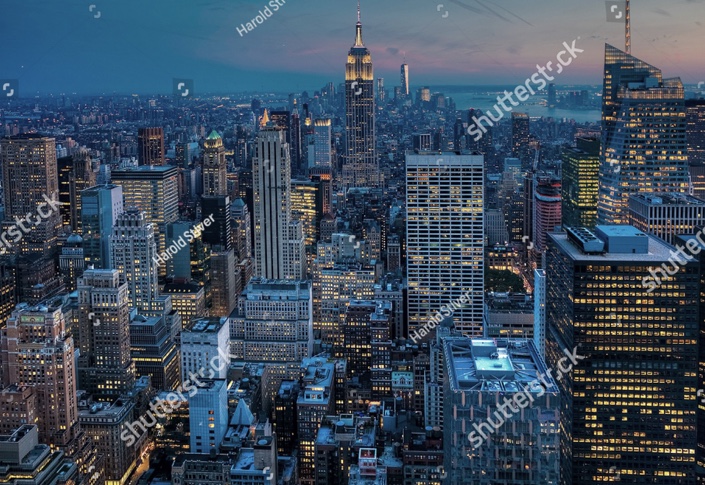 Cash in on fast ecommerce growth in the region

Ecommerce is booming and growing the overall size of the market. Tap into it!

Keep machines running and raise your capacity utilization

Pay back your machines faster, and keep investing in your growth.

Seamless integration, in no time

Plug and play convenience. Start printing for us in no time.

100% Risk-free

We work toward the achievement of mutually beneficial long-term relationships.
How do You
Become a Partner?

Apply
Fill out our online form
Let us get back to you
We will get in touch with you upon review of your application
Sign agreement
We finalize contract details and sign the agreement
At least 10 years operating experience
Facilities in Bangkok, Kuala Lumpur, Jabodetabek (and surroundings)
High quality standards
With any of these machines

- Offset: 4-colors offset printing press (ideally full-size B1)
- Digital: HP Indigo or similar
- Large Format: HP Latex
- Silkscreen printing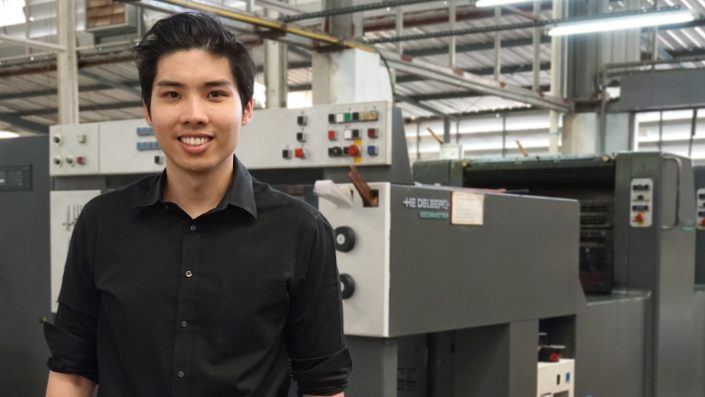 Read what Itikon has to
say about us
Since working with Gogoprint, we have raised orders by around 20%. Gogoprint is a professional and dynamic partner who obviously cares about our success as well as the development of a long-term and mutually beneficial relationship. We work very closely on raising the quality and timeliness of printing
Itikon Senpaniarak
General Manager at one of Thailand's leading printers